Your #1
towing company

since 1970!
Your #1 towing company since 1970!
Mission Wrecker Service was founded in 1970 by David Pizzini and Llyod Mooney as a light duty towing and recovery provider for the local car dealers and police agencies. They operated Mission Wrecker Service out of a facility on Burwood Street for the next 31 years. During their 31 years in business, they grew from a small fleet to a medium size company having contracts with local, statewide and nationwide customers to fulfill their light and heavy duty towing needs.
In 2002, present owners, Muhammad Choudary and Vernon Oliver bought Mission Wrecker Service and merged its operations with their company A Ace Towing and began operating out of their repair shop located on Nacogdoches Road. The companies grew and a need for a bigger facility and a storage yard became crucial. A larger facility with a larger storage yard was bought in 2004 in East Bexar County.
To learn more about our 24/7 Towing Service and to speak to a member of our team, call us at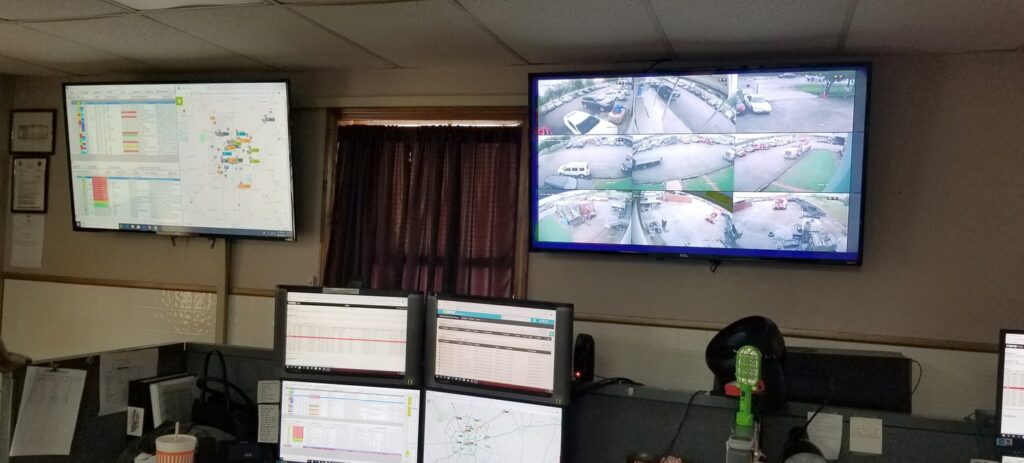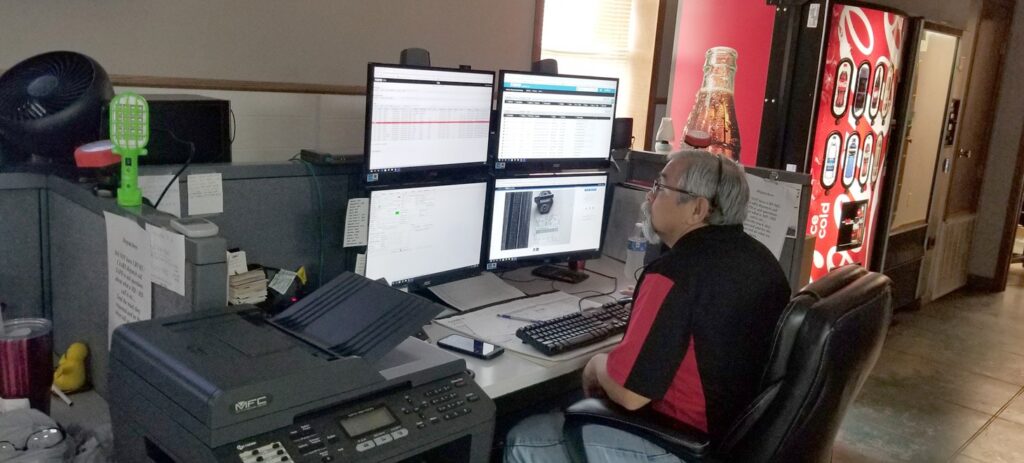 Mission Wrecker Service is equipped with a state of the art digital dispatch, GPS tracking system, and mapping system which enables our trained dispatchers and service associates to help our customers by dispatching the right equipment for the job as quickly as possible.
Our dispatch office is open 24/7/365 and all service requests are dispatched by a live, courteous and knowledgeable dispatcher in a timely manner, never an answering service or an answering machine. Our trained dispatch staff is equipped with the proper knowledge and experience to handle any stressful situation and turn it into a pleasant experience. The efficiency standards we set benefit you directly by not only having a prompt and efficient service but also accurate invoicing on demand.
Need a 24 hour Tow Truck? Call us today!
Our towing operators are licensed through the Texas Department of Licensing and Regulation.
All tow operators working for Mission Wrecker Service must complete annual continuing education training including both in-house and third party training.
Heavy Duty Tow Operators are tested and evaluated on their towing and recovery knowledge by a third party training provider.
Tow operators have Haz-Mat training and certification.