San Antonio
Emergency Towing

Near Me
San Antonio Emergency Towing Near Me
Mission Wrecker is #1 choice for emergency towing in San Antonio, TX! Highly trained and experienced, our drivers and operators are standing by and ready to lend their expertise. We prioritize your safety and satisfaction and are committed to solving all of your emergency towing needs.
Our state of the art fleet includes 50 trucks. From heavy wreckers, landolls, tractor trailers, and flatbeds to light duty wreckers, medium duty wreckers and forklifts, we have got you covered! Mission Wrecker has all the equipment and expertise needed for your emergency towing job.
Our emergency towing services include but are not limited to:
Flatbed Towing
Accident Recovery
Light Duty Towing
Medium Duty Towing
Motorcycle Towing
Specialty Car Towing
Roadside Assistance
Heavy Towing
For over 50 years, we have been trusted by the San Antonio community. There is a reason why police departments and state troopers choose to call Mission Wrecker first! Our licensed and certified team are capable of completing any type of emergency towing job. For expert emergency towing in San Antonio, give us a call today!
To learn more about our 24/7 Emergency Towing Service and to speak to a member of our team, call us at
Why Choose Mission Wrecker as your San Antonio Towing Company
The Mission Wrecker crew has a solid reputation in San Antonio after providing the community with trusted roadside assistance and emergency towing services since 1970. We are proud of the work that we have done for the community, and are passionate about serving San Antonio for many more years to come.
Our talented team is highly trained, skilled, and certified. Our drivers and operators undergo continuing education courses and traffic incident management courses to ensure that they are up to speed with the latest industry techniques. Our 24-hour emergency towing services include light duty towing, heavy duty recovery, winching, fuel delivery and transfer, and more!
For immediate assistance, call Mission Wrecker now at (210) 341-0333!
Need Emergency TOWING Assistance? Call us today!
Reliable Tow Truck Near Me
For a tow truck near you, call the experts at Mission Wrecker! Our San Antonio team is here to assist you with all of your emergency roadside needs. Working with our team is a stress-free experience and we are committed to providing you with the highest level of customer service.
Our highly trained team of drivers and operators are licensed and certified and are ready to provide you with reliable roadside assistance. Call the team at Mission Wrecker for towing services that you can trust. We are here for you 24/7, rain or shine!
Work with the trusted San Antonio towing company today! Call (210) 341-0333 now!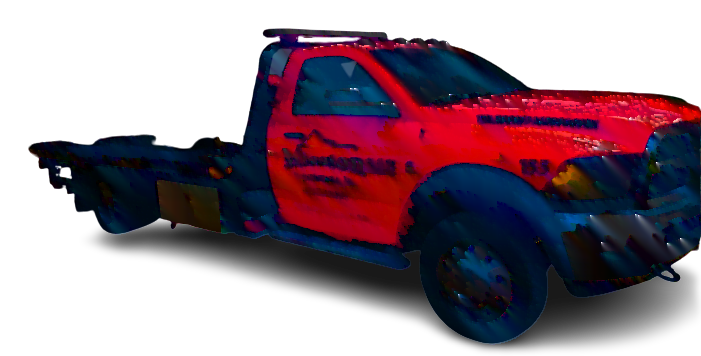 Roadside Assistance in San Antonio
For professional roadside assistance in San Antonio, look no further than Mission Wrecker! We are highly trained and ready to handle any job that comes our way. We are proud to provide San Antonio with professional roadside assistance 24 hours a day and 365 days of the year!
Whether you need an emergency tow at 3 a.m. or fuel delivery in the middle of a rainstorm, you can trust that our team will be there for you. Call us now for fuel recovery, a flat tire, jump start, or more! Mission Wrecker is here for you!
We offer Light Duty Towing, Medium Duty Towing, and Heavy Duty Towing