Semi-Truck
Decking & Undecking

Service
OUTSTANDING SERVICE, OUTSTANDING RESULTS.
Professional Semi Truck Decking & Undecking Service in Houston TX
Do you need semi truck decking service to secure tractors and cost-effectively complete delivery? Do you need semi truck undecking service to reset the tractors due to a mechanical issue or to separate them once they reach their final destination? If your drive-away trucker is in the Houston, or the surrounding TX, area, Mission Wrecker has the equipment and operators to get the job done.
Mission Wrecker decks and undecks all makes and models safely and efficiently. That's because our certified specialists handle semi decking and semi undecking projects on a regular basis. We have a diverse fleet of wreckers, tow trucks, forklifts, and 50-ton rotators able to off-load or onboard semis any time, day or night.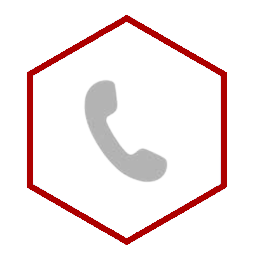 To learn more about our 24/7 Semi Decking & Undecking
Service and to speak to a member of our team, call us at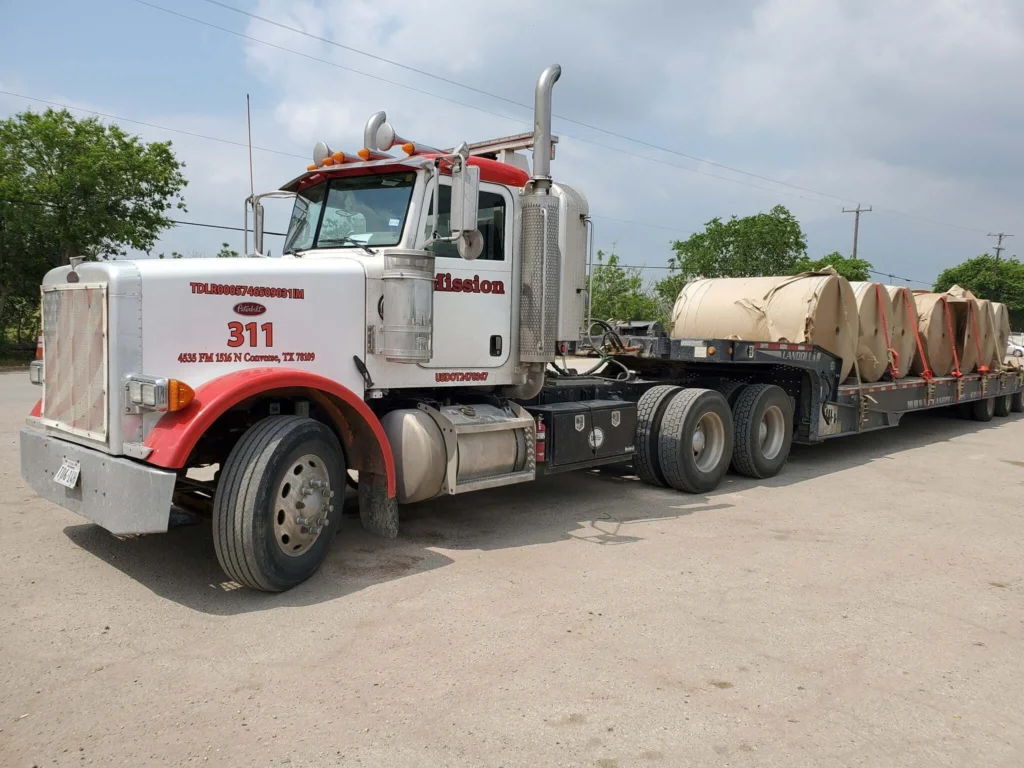 Houston TX Off-Loading & Loading Services
Although the Mission Wrecker team frequently takes on semi truck decking and undecking projects, we offer expansive loading and off-loading services as well. By putting our state-of-the-art machinery, next-gen logistics, and hands-on experience to work, we have the capacity for the following.
Off-Loading Semis (Open and Enclosed)
Specialized Equipment
Heavy Equipment
Heavy Machinery
Cargo
Construction Equipment
Mobile Loading Dock
Loading Ramps
Piggy Backing
Semis
Box Trucks
Trailers
RVs
Buses
Tractor Trailer Recovery Services
The wreckers, 50-ton rotator boom, and forklifts used in semi decking operations are also deployed for tractor trailer services. If your big rig went into a ditch or was toppled during a highway crash, the tools and machinery we dispatch can fully recover your heavy duty commercial vehicle. Mission Wrecker also provides recovery services for RVs, motor homes, farm equipment, and construction machinery.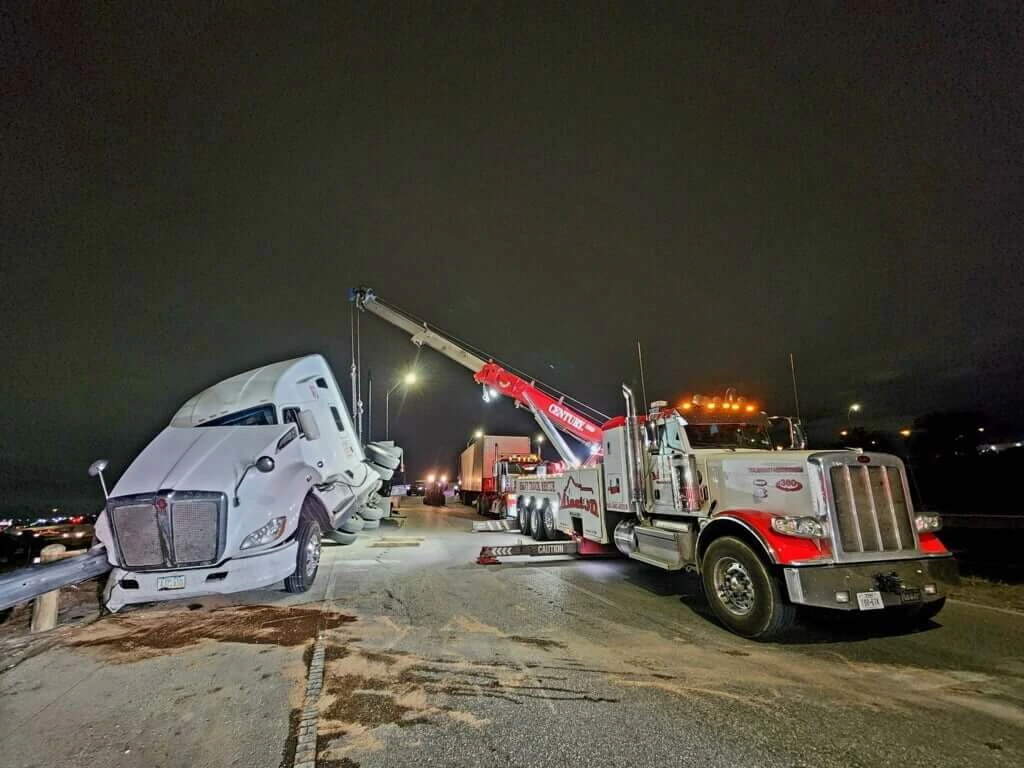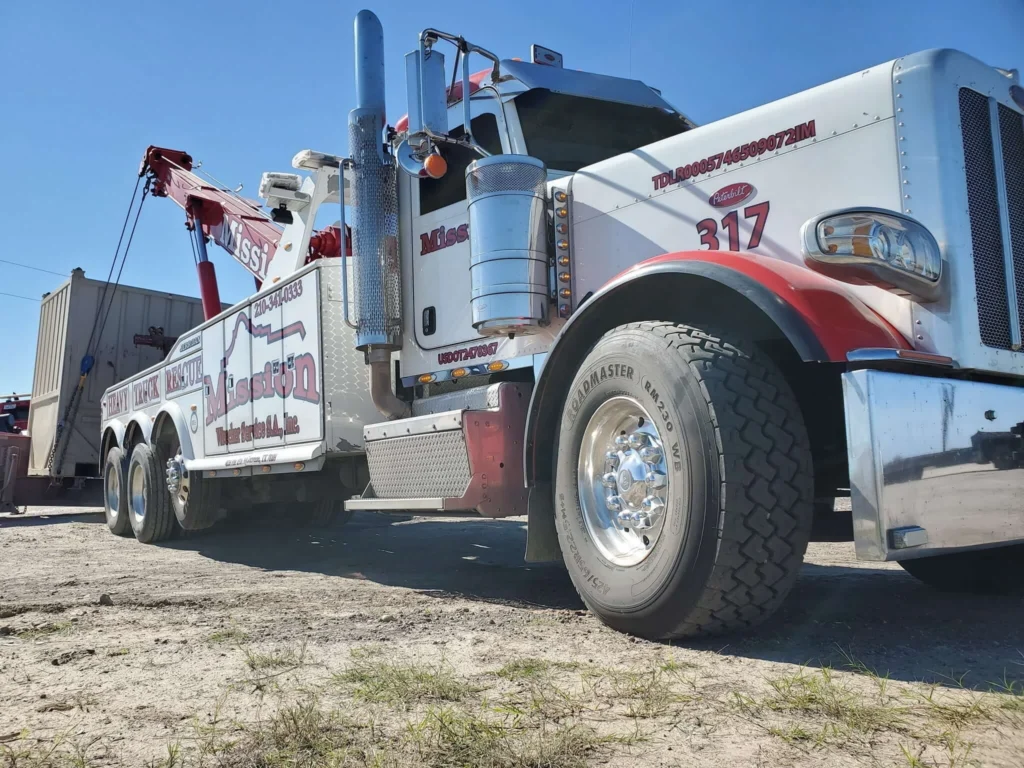 Heavy Duty Towing Near Me - Heavy Towing Service
With years of heavy duty towing experience, Mission Wrecker earned its reputation as the go-to resource in the Greater Houston, TX, area. We hire only the best of the best because that's what it takes to safely and efficiently execute heavy towing services 24/7, 365 days a year. Our certified tow truck operators and machinery technicians deliver the following on a regular basis.
Heavy Duty Towing Services
50 Ton Rotator Service
Big Rig Tows
Heavy Off Road Winching
Truck Roll Overs and Wrecks
Cargo Recovery and
Cargo Transport
Cargo Transfers
Heavy Load Shifting
Road Tractor Swap-outs
Leaning Trailers
Forklift Service
Towing and Recovery
Mobile Loading Dock
Decking and Undecking
RV Towing
Mobile Home Towing
Bus Towing
Construction Equipment
Heavy Equipment Towing
Cargo Load Shifts, Load Swaps and Transfers
When cargo shifts after an emergency braking or straps give way, safety dictates truckers call an organization that can reset the load. Mission Wrecker puts the safety of our CDL professionals and passenger vehicle drivers first. That's why we offer 24/7 cargo load shift services, swaps, and transfers. If your cargo isn't secure or a big rig breaks down, Mission Wrecker has you covered.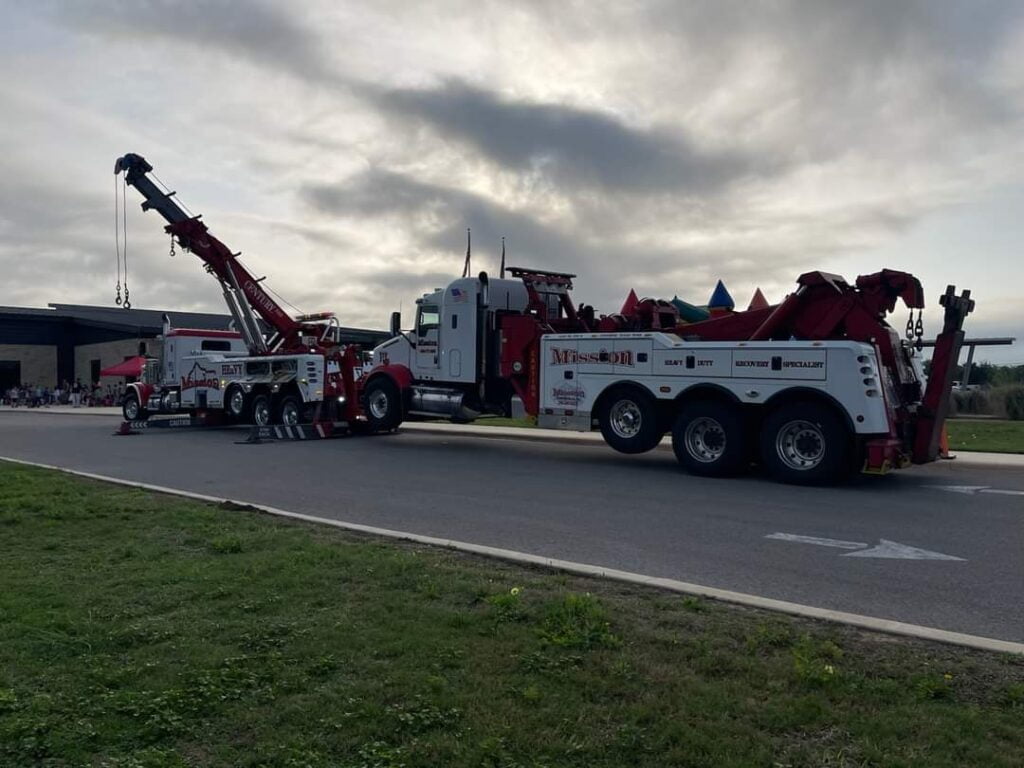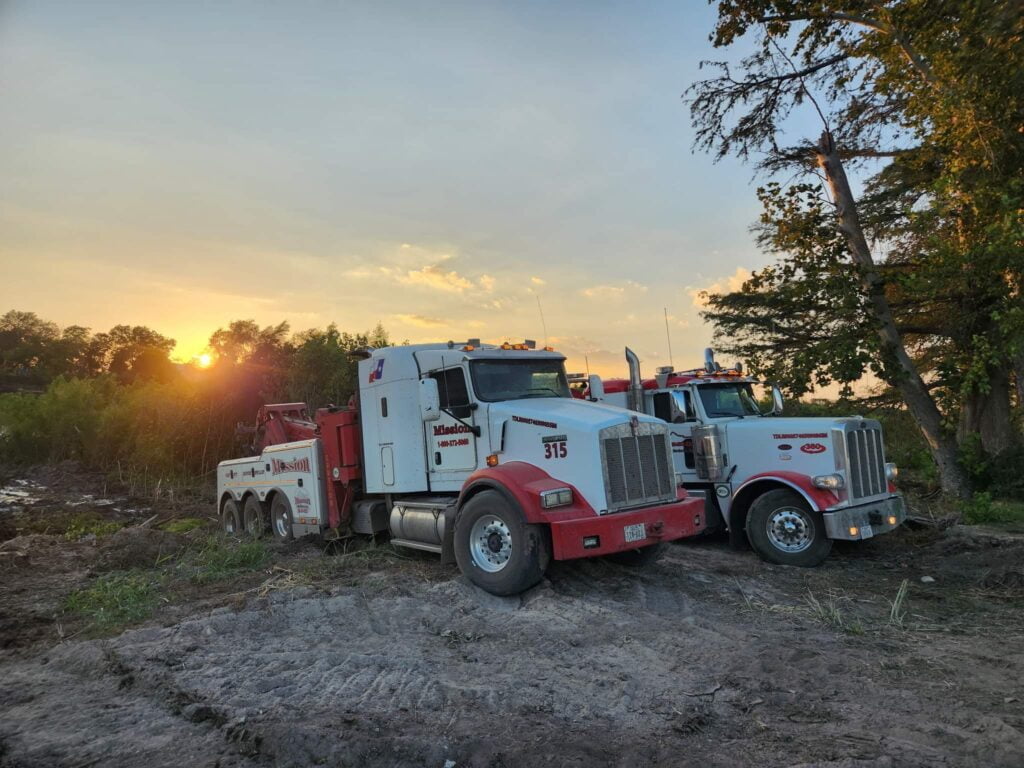 Conroe Forklift Service & Cargo Recovery
The cost of forklift services does not have to strain your operation's budget. The same holds true when cargo recovery services are needed. We understand that business decision-makers often onboard these services after a loss. At Mission Wrecker, we work closely with members of the business community to provide the following cost-effective services.
Forklift Service
Bobcat Service
Pallet Jack Service
Steel Coils
Cargo-Load Swaps
Loading Dog
Cargo Hauling
Cargo Storage
Paper Clamping