24/7
Battery Jump Start

Service
OUTSTANDING SERVICE, OUTSTANDING RESULTS.
Car Battery Jump Start Service in Houston
If your car, truck, or SUV battery decides to falter at the most inconvenient moment, pick up your cell phone and call our customer care center. We'll dispatch a battery jumpstart service professional at any time of day or night. At Mission Wrecker, we understand that an unexpectedly drained battery can leave you in a difficult and stressful situation.
Mission Wrecker earned its reputation for being a reliable and trusted roadside assistance company dedicated to providing car battery jumpstart services. When our valued community members and travelers in Houston, TX and surrounding areas require a battery jumpstart, we respond immediately.
All you have to do is call our customer care center and help is on the way. After a dispatcher locates the nearest roadside assistance operator to you, expect an accurate ETA. Knowing when a car battery jumpstart technician will arrive tends to alleviate some of the stress.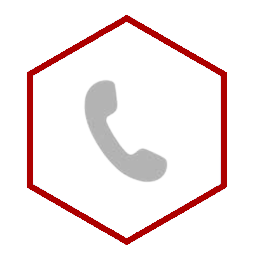 To learn more about our 24/7 Battery Jump Start Service and to speak to a member of our team, call us at
Why Did My Car Battery Die?
There are a variety of reasons an automobile's battery can fail. Some of them are predictable and provide an opportunity to have the battery checked. Others involve not having the vehicle regularly serviced. These are the most common reasons for car batteries dying.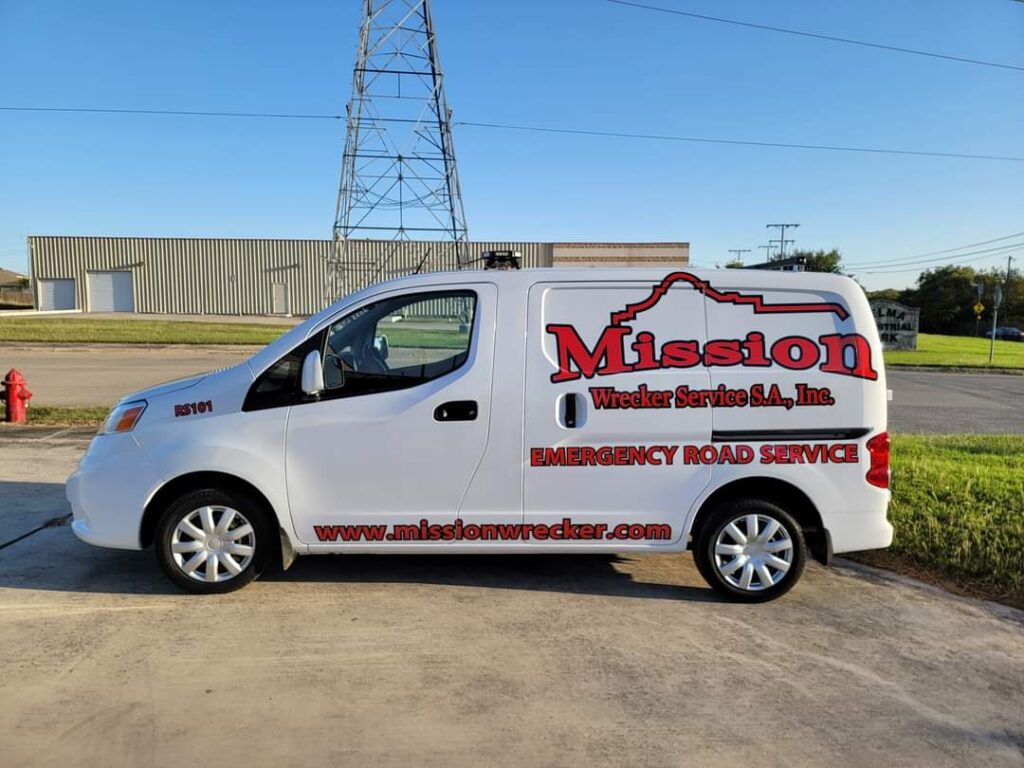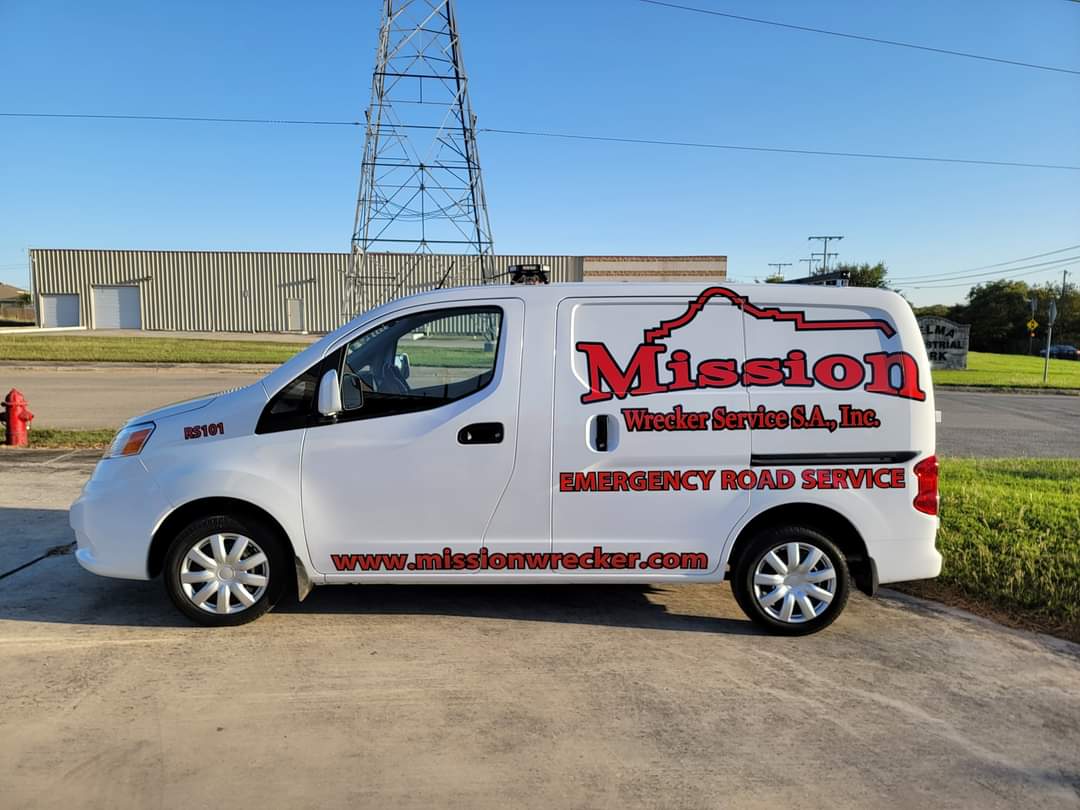 RV Jump Start Service in Houston & Surrounding Areas
Cars, trucks, and SUVs are not the only vehicles that rely on a charged battery. Vacationers and people traveling in RVs, motorhomes, and other pleasure vehicles use a great deal of energy. It's not uncommon for an RV to require a battery jumpstart at a local campground, rest area, or other location. Mission Wrecker is prepared to send help to anyone who needs a battery jumpstart or other assistance in Houston and the surrounding areas.
24/7 Battery Jump Start Service
That dead battery has you stuck and probably late for an important appointment. These are reasons why Mission Wrecker outfits every truck with the technology, equipment, and a certified roadside assistance professional ready to provide a car battery boost.
Mission Wrecker provides car battery jumpstart service 24/7, 365 days a year. If your car, truck, SUV, or recreational vehicle loses power while driving, or won't turn over, call our customer care center, and we'll dispatch a tow truck operator to give you the car battery boost you need.