OUTSTANDING SERVICE, OUTSTANDING RESULTS.
Expert Local Crane Service in Houston, TX
When you are tackling heavy lifting projects in Houston, TX, and the surrounding areas, make Mission Wrecker your first choice. Our comprehensive mobile crane services provide clear solutions for a wide variety of lifting requirements. With state-of-the-art equipment and highly skilled operators, we ensure safe and successful operations every time.
Mission Wrecker is your go-to professional crane company in Houston. Our team of skilled experts has successfully completed numerous projects, spanning from minor lifts to extensive industrial operations. Our intricate understanding of the many facets associated with lifting and relocating heavy machinery gives us the necessary expertise to conquer any obstacles that may arise. By selecting Mission Wrecker, you can rest assured that your project is entrusted to safety-conscious and efficient professionals.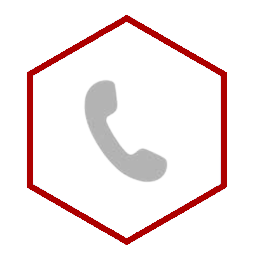 To learn more about our 24/7 Mobile Crane Service and to speak to a member of our team, call us at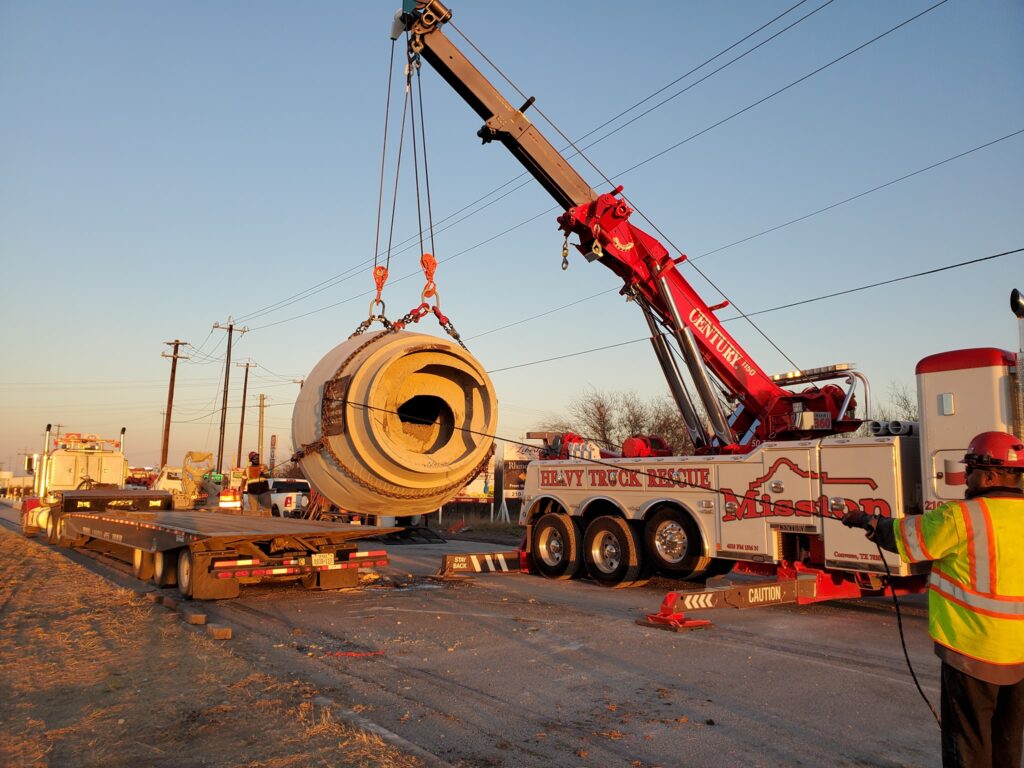 Safe Crane Service Near Me
With a specialization in crane operation, Mission Wrecker excels in delivering exceptional services. Our highly trained operators possess comprehensive knowledge of crane systems and procedures, acquired through rigorous training.
Adhering to strict safety standards, we employ advanced techniques to ensure precise lifting, mitigating the risk of accidents or damage. Count on us to handle your safe crane service project with precision, care, and attention to detail.
Mission Wrecker is conveniently located in Houston, TX, and is proud to be your trusted local partner for safe crane services. We understand the importance of timely and efficient operations, and our team is always ready to respond to your lifting needs. Whether you require assistance in the heart of Houston or the surrounding areas, our mobile crane services are just a phone call away. Count on us to provide a safe and reliable solution right at your doorstep.
Professional Crane Company
For all your mobile crane service needs in Houston, TX, and the nearby areas, Mission Wrecker is the ultimate choice. We pride ourselves on our team of professionals, cutting-edge equipment, and unwavering dedication to safety, ensuring we deliver efficient and dependable solutions for every lifting requirement you may have. Whether you're seeking assistance with:
HVAC Hoisting
HVAC Delivery
Rigging Service
Heavy Duty Recovery of Specialized Equipment
Heavy Duty Recovery of Construction Equipment
Heavy Duty Recovery of Farm Equipment
Cargo Load Shifts
Cargo Load Swaps
Lumber Lifting
Construction Material Placement
Overturned Trailer Recovery
Undecking Trucks and Semis
Precast Concrete Placement
Landscaping Material Placement
Trailer Stacking and Unstacking
24/7 Emergency Service Line
Whether you require assistance with crane operation and rigging, heavy equipment lifting, or emergency services, we are here to deliver exceptional results. Contact us today and experience the difference of working with a trusted and experienced crane company near you.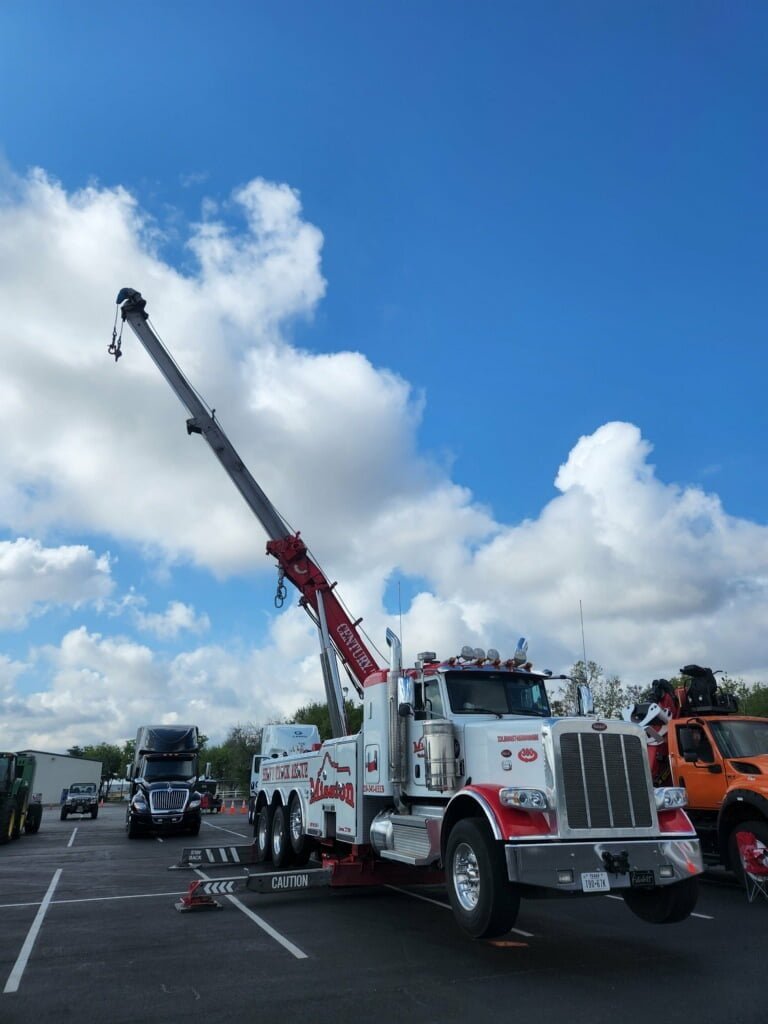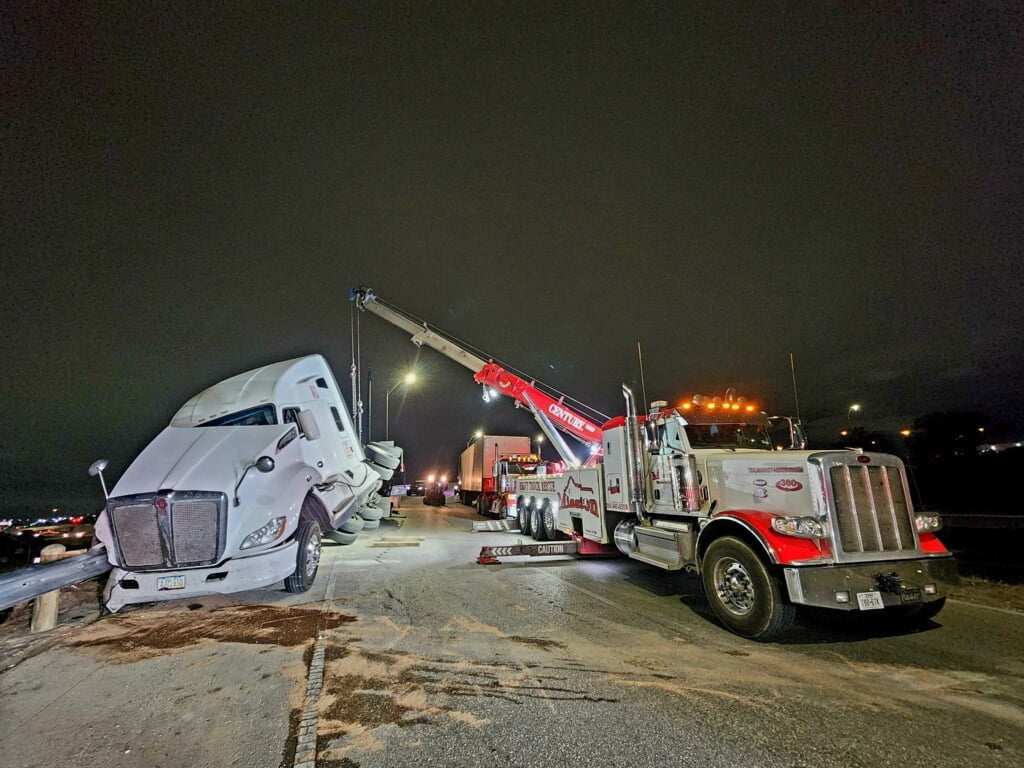 Need help lifting heavy equipment? Our mobile crane services are second to none. Our capabilities extend to a diverse range of loads, encompassing everything from construction machinery to industrial components. Equipped with state-of-the-art features, our modern crane fleet empowers us to conquer even the most arduous lifting challenges. Rest assured that your valuable heavy equipment will be handled with utmost care and precision, guaranteeing a flawless and efficient operation. Trust Mission Wrecker for all your heavy lifting needs.
We understand that emergencies can happen at any time, which is why we offer 24/7 emergency crane services. Our dedicated team is always on standby, ready to respond to your urgent lifting requirements. Whether it's a sudden equipment breakdown or an unforeseen situation that demands immediate attention, you can rely on us to provide a swift and reliable solution. With our quick response time and efficient mobilization, we ensure that your critical operations get back on track as soon as possible.