24/7
Fuel Delivery

Service
OUTSTANDING SERVICE, OUTSTANDING RESULTS.
Houston Gas Delivery Near Me
Running out of fuel in an unfamiliar place or under foul weather conditions can be stressful. And when your vehicle abruptly stops running after dark, the situation can be unsafe and frightening. Rather than attempt walking to the nearest gas station and fill up a jug, Mission Wrecker provides fuel delivery service 24 hours a day, 7 days a week.
With years of experience providing gas delivery service to our valued community members and travelers passing through, we understand that everyday people need prompt fuel delivery to get where they're going as quickly as possible.
Whether you are late for an appointment, have a loved one waiting to get picked up, or are a commercial driver on the clock, a dispatcher will route the closest tow truck operator to your location. We outfit our state-certified specialists with everything they need to perform effective roadside services, including gasoline and diesel fuel.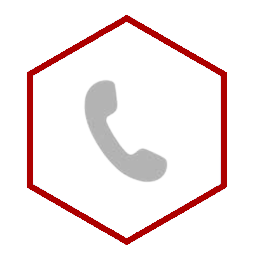 To learn more about our 24/7 Fuel Delivery Service and to speak to a member of our team, call us at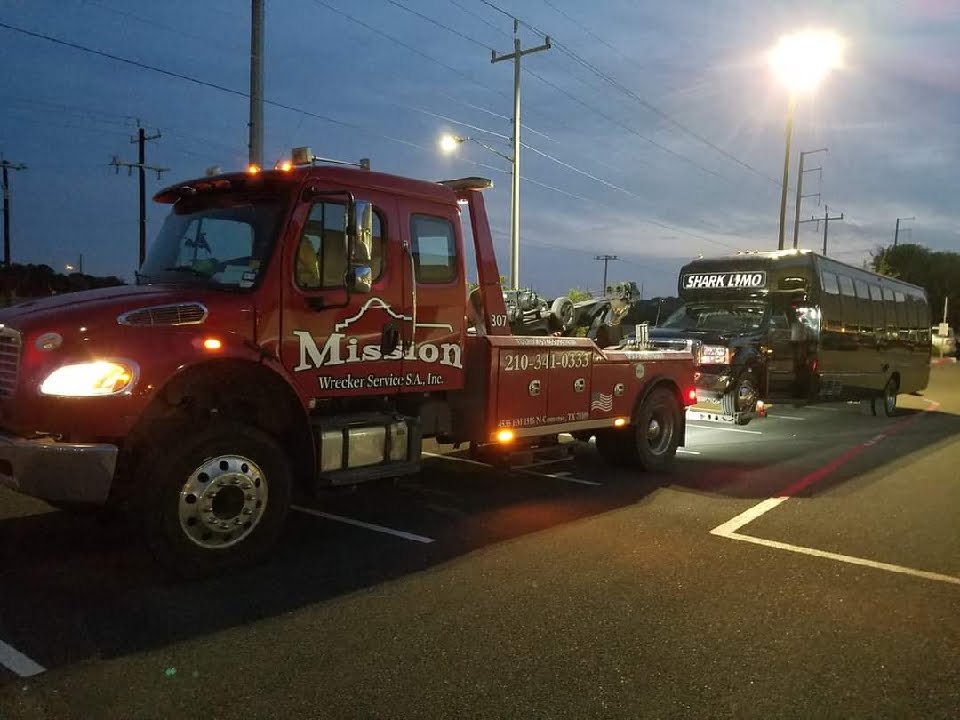 24/7 Houston TX Fuel Delivery Service - Car Out of Gas
If your car runs out of gas in Houston, TX, or the surrounding areas, you can anticipate expedited fuel delivery service. As a 24/7, 365 days a week roadside assistance operation, Mission Wrecker has operators on standby at all times. Call our customer care center and a dispatcher will promptly contact an available gas delivery service professional and provide an accurate estimated time of arrival.
Mission Wrecker enjoys a reputation as the go-to fuel delivery service in the Houston, TX area for good reason. Our organization has been responding to the needs of stranded motorists and commercial drivers quickly and courteously, no matter where they run out of gas. Whether you are stuck on a country road, residential neighborhood, I-10, I-69, I-45, or another byway, one of our trained professionals will prioritize your call and arrive with fuel onboard.
How Do I Know If My Car Ran Out of Gas?
There is an abundance of things that can go wrong, causing a car to unexpectedly stall and stop. When you contact our call center, a customer care specialist will take all the pertinent information. To determine whether you require gas delivery or another type of roadside assistance, these are signs of being out of fuel you can convey to the dispatcher.