OUTSTANDING SERVICE, OUTSTANDING RESULTS.
Emergency Car Lockout Service in Houston TX
Getting locked out of your vehicle is stressful and somewhat embarrassing. It also seems to happen at the worst possible time. You may be late for an appointment, job interview, or a loved one could be waiting to get picked up. Mission Wrecker provides vehicle lockout assistance to get you back into your car and on your way.
Our tow truck operators are courteous, polite, and understand what you are experiencing. As the leading car lockout service in the Houston, TX, area, Mission Wrecker provides fast, cost-effective roadside assistance any time of day or night.
You can reach a customer care professional who will take your information, location, and dispatch an experienced roadside assistance specialist who unlocks vehicles on a regular basis. They also undergo ongoing training and arrive equipped with the tools and technology to handle the door and trunk locking systems of late-model vehicles.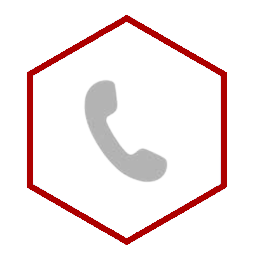 To learn more about our 24/7 Car Lockout Service and to speak to a member of our team, call us at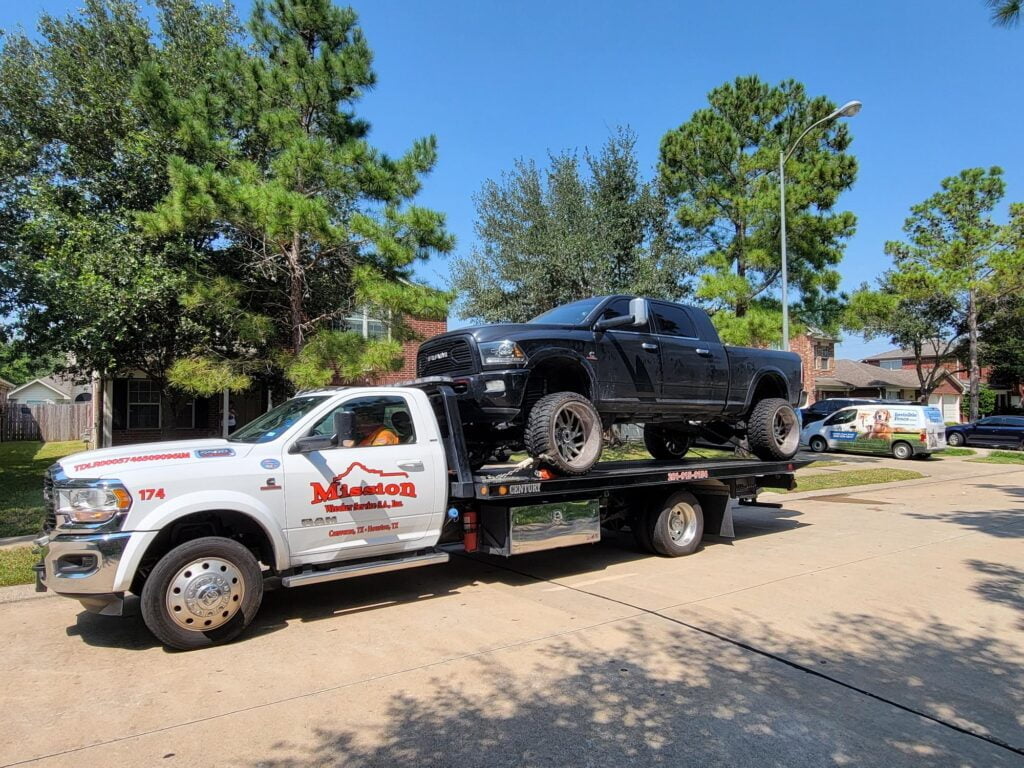 Trust Mission Wrecker to Get You Back on the Road
An online search for "lockout service near me" results in a list of options. The question stranded motorists need to ask is: who can deliver the fastest lockout vehicle assistance without damaging the automobile?
It's important to wait for a car lockout service technician to assist you. When everyday people try to force their way into a car, truck, or SUV, the effort often results in unnecessary damage. One of the most common losses involves inadvertently cracking or breaking the driver's side window.
In Houston, TX, and the surrounding areas, residents, businesses, and travelers call Mission Wrecker for all their roadside assistance needs, including car lockout service. That's largely because our technicians have the knowledge and hands-on experience to resolve the following and other vehicle lockout problems.
Keys Locked in Car
Car Lockout Service
Unlock Car Door
Keys Stuck in Ignition
Trunk Lockout
Jammed Locks and Broken Locks
And more!
Did you accidentally lock your keys in the trunk? It may come as something of a surprise, but this little faux pas happens very often. Sometimes people place them down when retrieving items from the trunk. Other times, they slip while loading groceries.
It doesn't really matter how or why your keys are in the trunk. We send a state-certified roadside assistance specialist to provide polite, courteous, and professional car lockout service. Within minutes, your trunk will be open and the stress and anxiety of being stuck should pass. That's why people trust Mission Wrecker to provide reliable car lockout service 24 hours a day, 7 seven days a week.
After more than 20 years of responding to motorists whose keys are locked inside the vehicle, we've learned this situation can be emotionally taxing. The good news is that we've all been where you are right now. Our state-certified professional tow truck operators have the equipment to open a window or trunk to retrieve your keys.